Properties


According to international experts the Negroni cocktail has the following properties:
it is relaxing
it helps resolving backbone column pains
it helps forgetting a hard working day
it assists and provides for a restly and sleeping night in case of moderate insomnia
For all the above reasons this cocktail should be freely prescribed by the national medical care.

Notes


A smooth low volume background music completes your cocktail.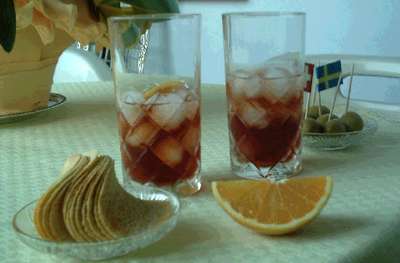 And after a good Negroni... why not a barbecue party ?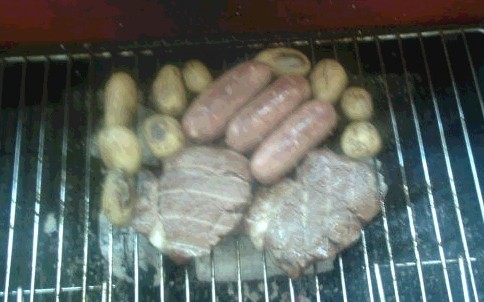 back to the cocktails index